Graduated from Sullivan Central High School in 1977. My first job was with a home insulation company. I worked for them for 2 years. I was offered the opportunity to become an industrial electricians apprentice. I worked for companies such as Daniels Construction Co., Yeargin Construction Co., a contractor inside Eastman Chemical Co, where I finished my apprenticeship. I also worked for Bechtel Construction, in a paper mill near Knoxville and worked for TVA at Watts Bar Nuclear Power Plant all as an Industrial Journeyman Electrician. In 1993 I decided to go on my own  and took my state exam for an Electrical and General Contractor License in Tennessee. I have been a hands on owner and operator of Vaughn Builders and Electrical Contractors since that time to date. During this time I have built approximately 60 homes and counting. On the electrical side I have wired hundreds of homes and commercial properties.
Over the years I have had many requests by friends to inspect their homes or prospective homes. I finally decided that the home inspecting business needed people with real construction experience and a knowledge of many aspects of how homes are built.
May 2015 I joined INTERNACHI and took all the courses and more required by the State of Tennessee. I met all requirements to apply for and receive a Tennessee Home Inspectors License #001343.
Buying a home is a big step for anyone. I have a broad range of experience and now I hope to share that and help you to make an informed decision on the general condition of your property or home purchase. We serve Kingsport, Johnson City, Bristol, Tri-Cities and all surrounding areas in East Tennessee. Give us a call for free estimate at (423)726-2147 Office (423)384-3247 Cell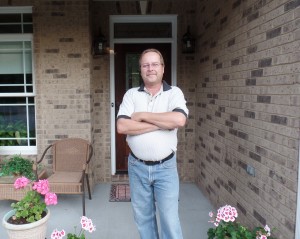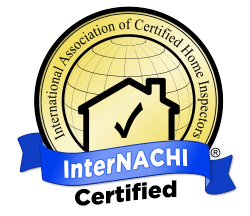 HPI Inspectors are certified by InterNACHI, the world's largest organization of residential and commercial property inspectors.  Our inspector